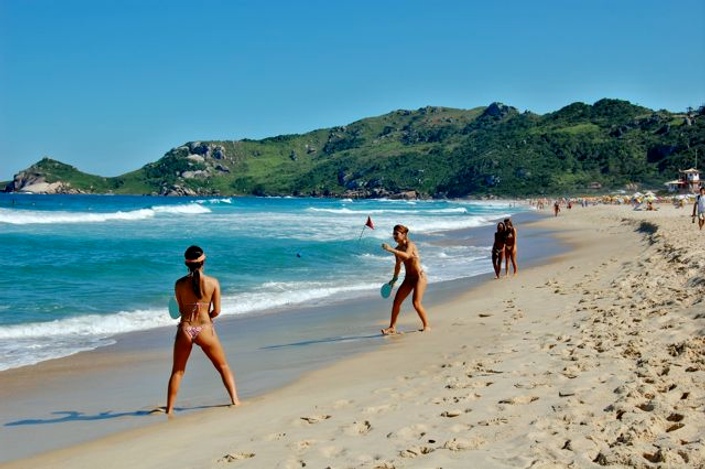 Teach English in Brazil
Fund your stay in the land of sun and samba
Brazil!
The name conjures up images of Carnival, sun, and miles and miles of beaches populated by impossibly beautiful people.
Brazil is all this...and so much more!
If you'd like to spend an extended time in Brazil, but need a way to fund your visit, consider teaching English. The market is huge, the pay is good, and the work isn't that hard - in fact, it's often a lot of fun!
In this soup-to-nuts, video-based course, I'll tell you what you need to know to be successful teaching English here in Brazil, PLUS share with you lots of helpful information about what it's like to live here day to day. I'll show you how to maximize your fun, while minimizing your expenses!
Skip the hassles and missteps and cut right to the fun stuff!
Check out the curriculum below for details. There truly is no other course out there like this one. Let me, the guy who's done it, show you the way.

Um abraço, amigo!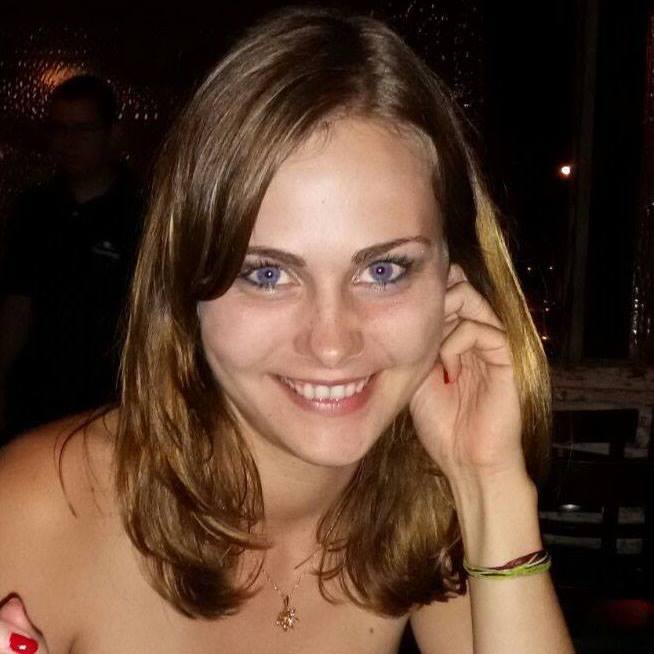 "This course really explains all the possible ways to teach in Brazil and how to deal with even the smallest problems. It has good tips and most important access to some useful websites. I really liked the fact that it not only provides information about where to go and how to look for jobs, but it actually gives some tips to be a good teacher.
It's the best information source you can get, written by a person who has truly gone through everything in the course."
– Daiga Geizane, Latvia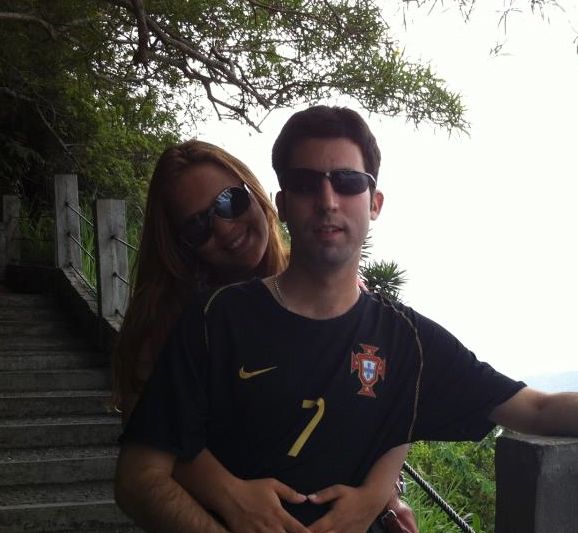 "...I bought the course and I have to say, very detailed and worth every penny. ...I should be in Rio by March sometime to stay for the long haul I hope."
-Nicolau Ferreira, Canada

BIG BONUS!: One 20-minute one-on-one coaching session with John. Get your specific questions or concerns addressed. Ensure that your start off on the right foot. Ask the guy who's been doing it for 12+ years!
Your Instructor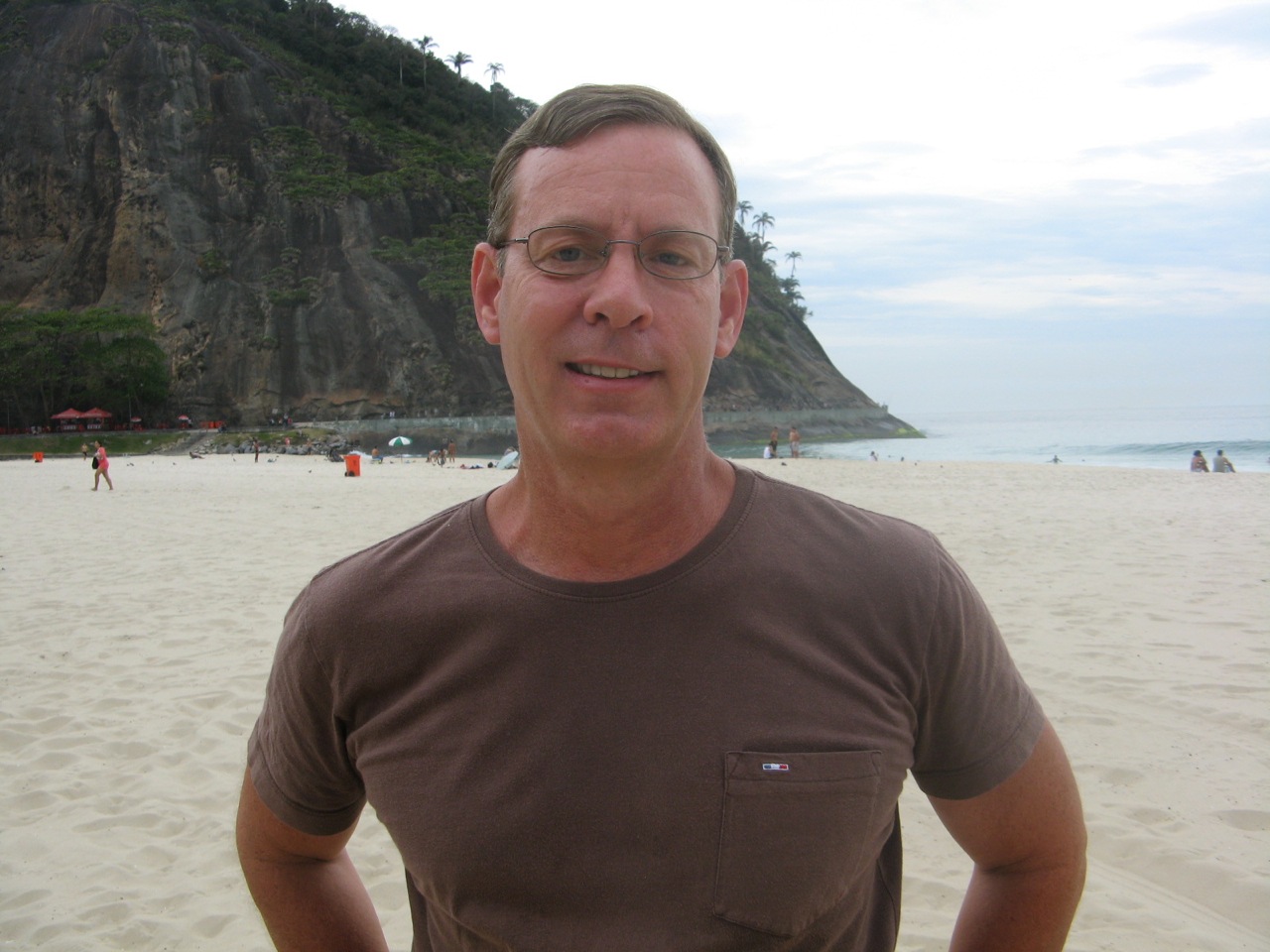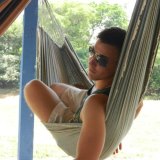 "I purchased "Teach English in Brazil." I really enjoyed the course. It's full of useful tips on teaching and practical information about Brazil. At first, I was nervous about my decision, but now I can't wait to move to Brazil and try teaching. John, see you in Brazil soon!"
-Adam Szymoniak, USA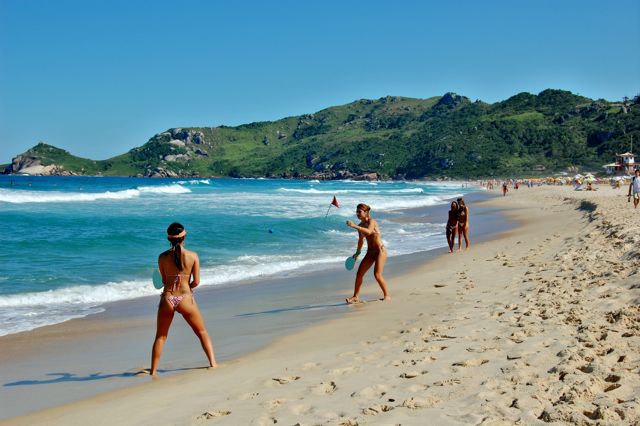 Frequently Asked Questions
When does the course start and finish?
The course starts now, as soon as you pull the trigger! It is a completely self-paced online course - you decide when you start and when you finish. So sign up, dive in, and make your dream come true!
How long do I have access to the course?
You will have access to all course materials, plus updates and additions, for a minimum of 24 months. And let's be honest - you are either going to do this thing, or you aren't, so let's get a move on!
What if I am unhappy with the course?
I would never want you to be unhappy! If you are unsatisfied with your purchase, contact me in the first 30 days and I'll give you a full refund. BUT, I truly believe that you will be impressed by the depth of this course, which covers everything from finding work, to teaching effectively, to getting the most enjoyment out of your time in Brazil. There truly is no other course like it. You have a full 30 days to test drive the course, with nothing to lose. This guarantee is backed not only by my word, but by Teachable.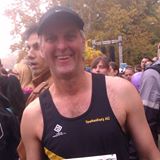 "In short, this course is exactly what I needed! I had already been planning to teach overseas, and was seriously considering Brazil as a destination, but this course was the clinching factor. It contains a wealth of practical advice about where to live, the different teaching options available, how to market yourself, and, most importantly, it has made me realise that this really is the next step for me at my stage of life. I can thoroughly recommend the course to anyone who is considering teaching in Brazil regardless of their experience or background!"
-Tim Abram, UK
Don't just think about signing up! DO IT!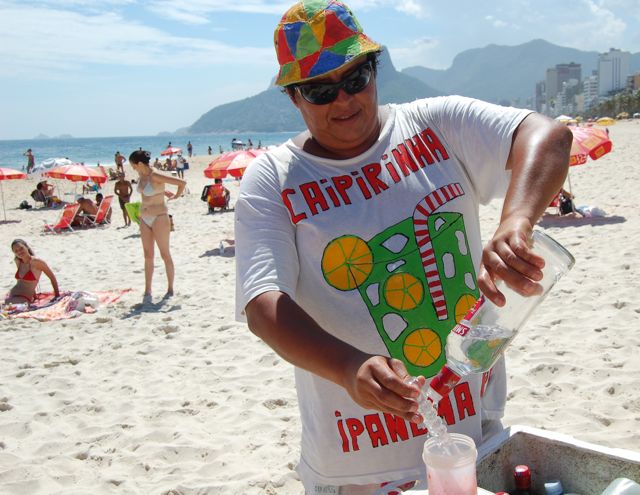 Don't let your dreams slip away. In just a few months, you could be surfing, learning capoeira or futvolei, studying Brazil's rich musical traditions, dancing until the sun comes up, or simply sipping a caipirinha on the beach with your honey by your side.
Life is about living, not about regretting what we dreamed of doing...but never did.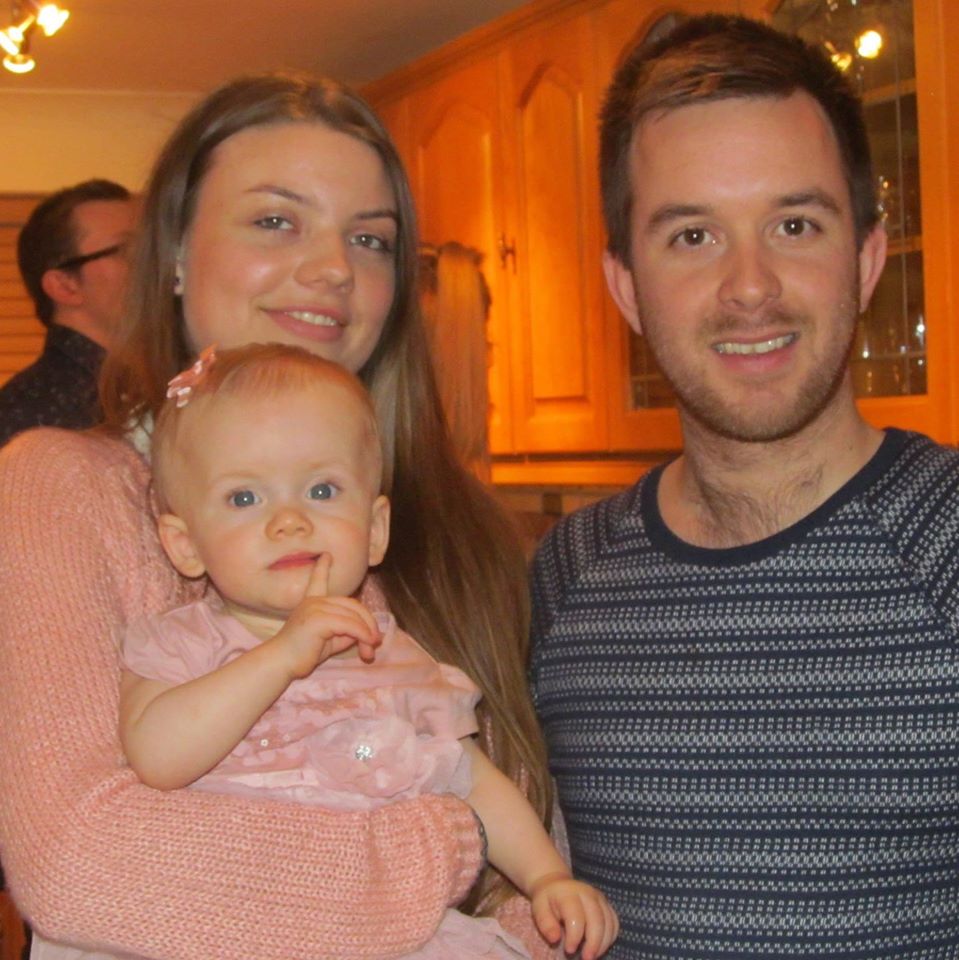 "Excellent! This course will definitely help me get started teaching in Brazil!"
- James Coulson, England